Shop by category
We stock a huge range of fences, gates, sleepers, posts, tools, and more for both residential and commercial use. Browse the categories listed below to find what you are looking for.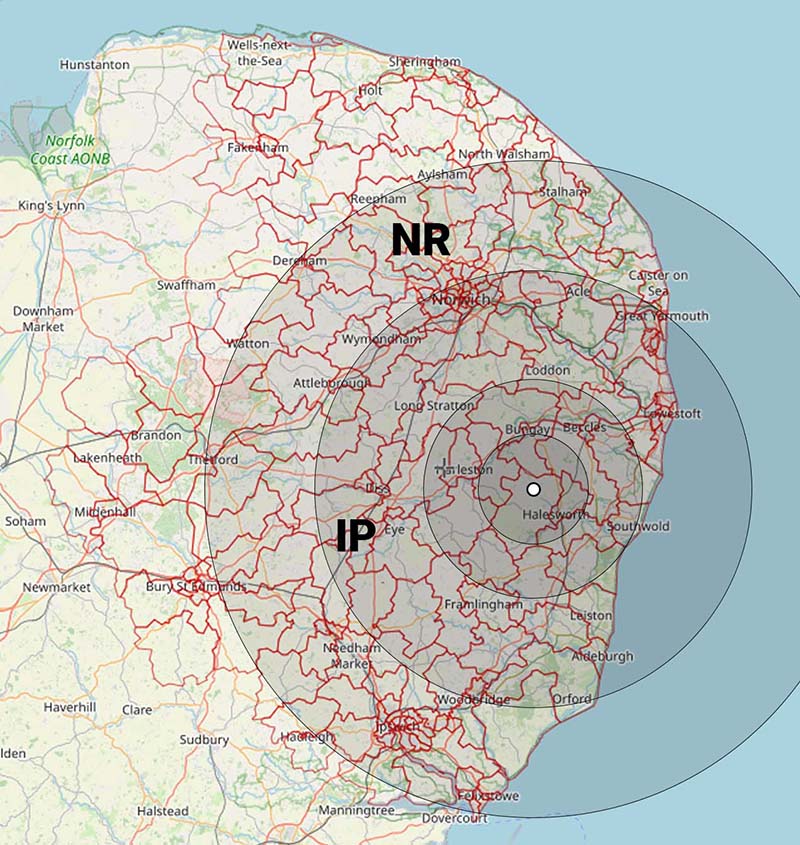 Free delivery
Delivery is free on orders over £500 within the postcodes shown on the delivery page. Any orders outside of the postcodes we deliver to will still be considered and a delivery fee will be confirmed.

Support

Secure payment
Money is only transferred after the order is confirmed between the customer and Jordan Fencing
Browse
Choose a product category from the Shop page and view our selection, using the filters on the left to further define your search.
Add to cart
Choose product options and quantity from the drop-down boxes, then click 'Add to Cart' to save it to your cart. Log in or checkout as a guest.
Confirmation
Finally, navigate to your cart and click 'Submit Order'. The order will be reviewed, and we will contact you promptly to arrange payment and delivery.